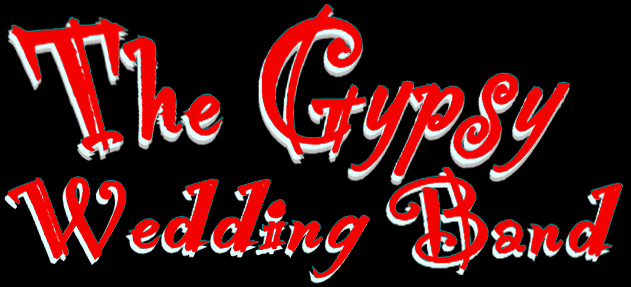 Pic: Andrew Park Photography.
The Gypsy Wedding Band play traditional music from around Europe with traditional instruments and costume. We play a mixture of various European music styles including Klezmer, Manouche/Gypsy Swing, Hungarian, Greek, Polish, Rumanian, Russian and Turkish, or can focus on one particular style if that is your requirement.
We can play as a duo or trio, maybe welcoming the guests on arrival or playing round the tables at a feast, or have a full-on thumping Gypsy dance band with drums and percussion, guaranteed to get feet tapping and hips swaying....
If requested, we can bring a caller who can call dances, much like a ceilidh but European dances and tunes, or can simply lead European circle dances which are easy to follow. Alternatively, much of our repertoire is suitable for free-form dancing either.
We can perform in a fixed area, such as a stage, or play on the move, like circulating around a party or leading a march or procession. Whether you want music that is relatively gentle or background, or something bigger, we can play acoustically or amplify accordingly, up to a full stage set-up.
We are happy to travel pretty much anywhere and will try to provide you with a unique musical experience. Feel free to ask us for any particular requests you might have, whether musical or non-musical. Let us bring the exotic flavours of East and Southern Europe to your event. Să petrecem!
Contact
HERE
for more details, availability and a quote.
"Thank YOU! It was an awesome wedding. You guys rocked! Thanks for your musical awesomeness. People are still talking about it. xxx" - Janey.